UT Extension Smith County is proud to present Cultivating Communities. Join hosts Katie Martin and Chris Hicks as they travel the Upper Cumberland to introduce you to local farmers, families, and Extension agents.
You can watch episodes of Cultivating Communities with UT Extension on DTC3 TV and on the UT Extension Smith County Facebook page and YouTube channel.
Cultivating Communities is produced by Katie Martin and Chris Hicks and edited by Rachel Petty. Production assistance provided by DTC3TV.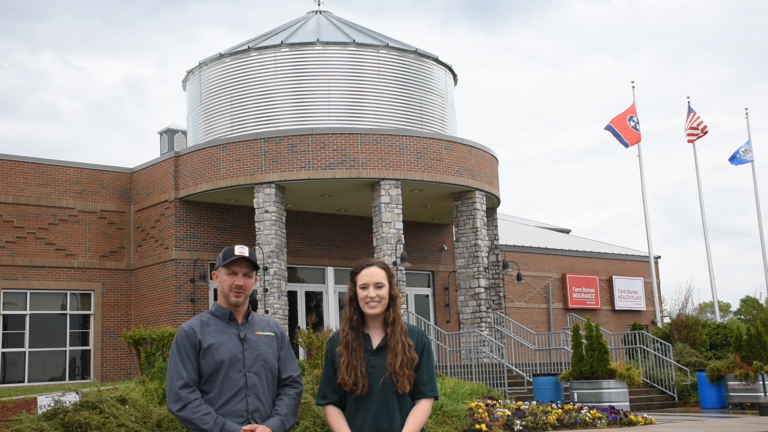 In the first episode of Cultivating Communities, Chris and Katie travel to Wilson County to meet up with Extension Agent Lucas Holman and Fair Director Helen McPeak to discuss Wilson…