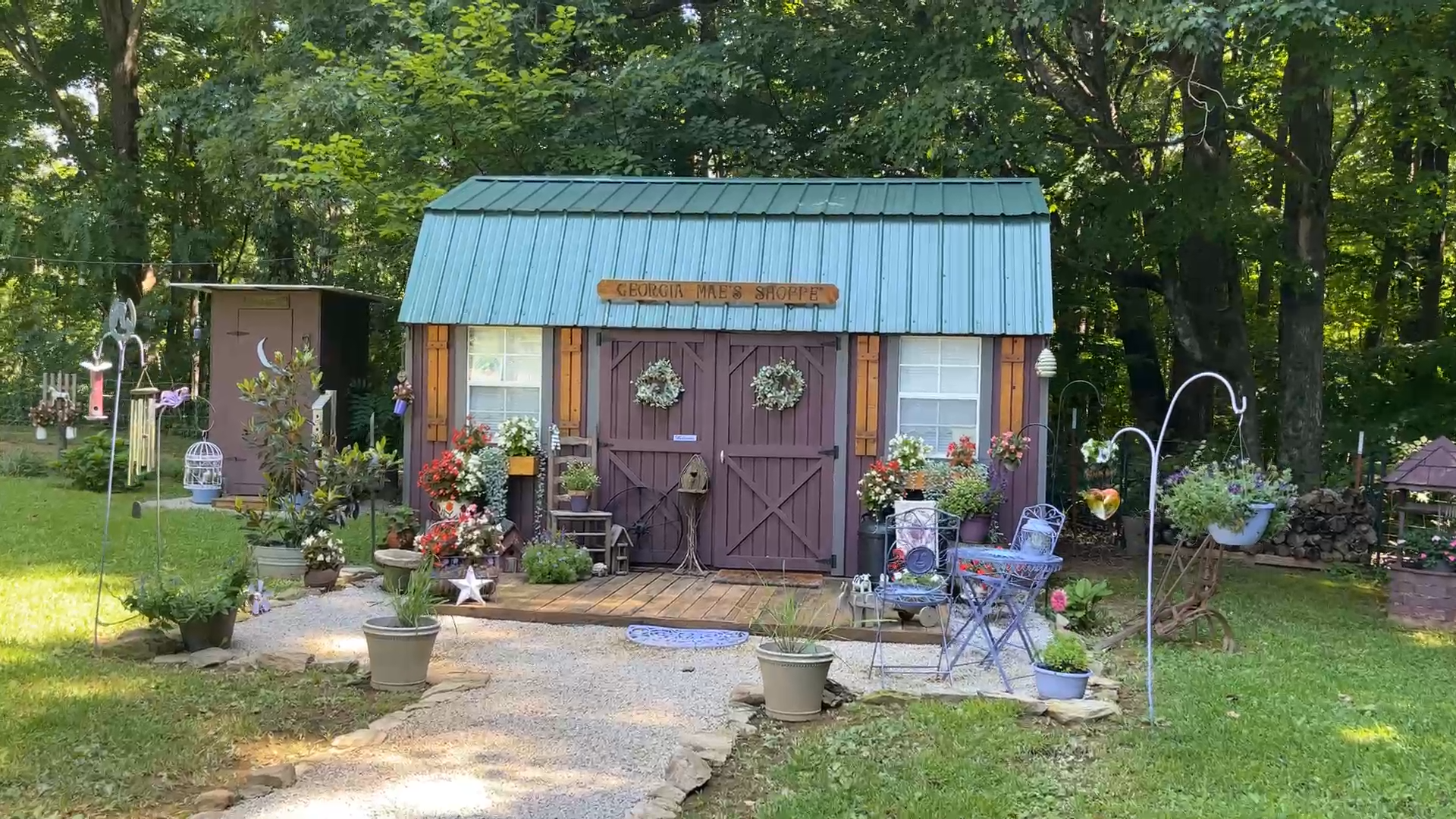 UT Extension Smith County is proud to present the latest episode of Cultivating Communities. Join hosts Katie Martin and Chris Hicks as they travel the Upper Cumberland to introduce you to local farmers, families, and Extension agents.
In this episode of Cultivating Communities, Chris and Katie journey to Pickett County, Tennessee, to meet up with UT Extension Agriculture Agent Billy Garrett. Although Pickett County may be small in both size and population, lots of unique agricultural operations, Dale Hollow Lake, and two Tennessee State Parks call Pickett County home!
On their first stop, Billy takes Chris and Katie to K & S Farm, where veterans Sue Lado and her husband Karl are making the most of their 8-acre farm by growing lavender, raising livestock, and caring for Clydesdale horses.
Next, Billy, Chris, and Katie visit Ken Stelmaszek, owner of Tennessee's Finest Cordyceps and Tennessee's Finest Hot Peppers and Gourmet Mushrooms, to learn about the detailed scientific process of growing and harvesting mushrooms and cordyceps.
You can watch past and future episodes of Cultivating Communities with UT Extension on the UT Extension Smith County Facebook page and YouTube channel. Episodes also air on DTC3 TV.
Cultivating Communities is produced by Katie Martin and Chris Hicks and edited by Rachel Petty. Production assistance provided by DTC3TV.