Families are our main focus in FCS program in Smith County. We offer everything from exercise programs for better health, nutrition, financial management classes, co-parenting classes for divorcing parents with minor children, Diabetes Self-Management Courses, Arthritis Education Programs, and more. Call our office for a complete list of our offerings.
Family and Consumer Science Programs and Information
Interested in Joining a Smith County FCE Club?
Smith County currently has eight FCE Clubs that meet monthly throughout the county and a mailbox membership for those who are unable to attend meetings in person. Anyone is welcome to visit any of the clubs!
Please call the UT Extension Office for details.
Smith County FCS News & Events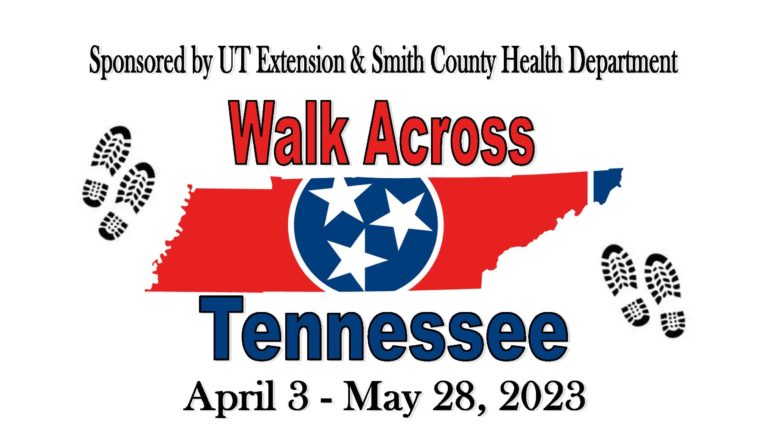 Springtime is the perfect time for people to get outside and get moving! According to Harvard Health, walking improves cardiac risk factors such as cholesterol, blood pressure, diabetes, obesity, vascular…
Contact Information
Mary Draper
Extension Agent II, Smith County
Responsible Area(s)
Family and Consumer Sciences