4-H encourages diverse groups of youth to develop their unique skills and talents to the fullest potential. Young people participate in 4-H through clubs, special interest groups, after-school programs, camps, and many other activities. "Learning by doing" through hands on activities and community involvement empowers 4-H'ers to develop and strengthen life skills.
Contact Information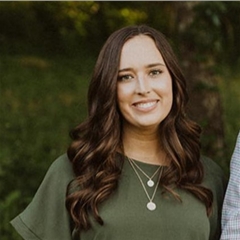 Katie Martin
Ext Agent II
Phone: (615) 735-2900
Email: kclark54@tennessee.edu​
---
4-H Newsletter & Calendar
March & April 2022 4-H Newsletter
---
Monthly Contests
February – Demonstration Contest (4th & 5th)
February – Interactive Exhibit Contest (6th, 7th, & 8th)
---
4-H Camp Info
---
Golden Clover Award
What's Happening in Smith County 4-H?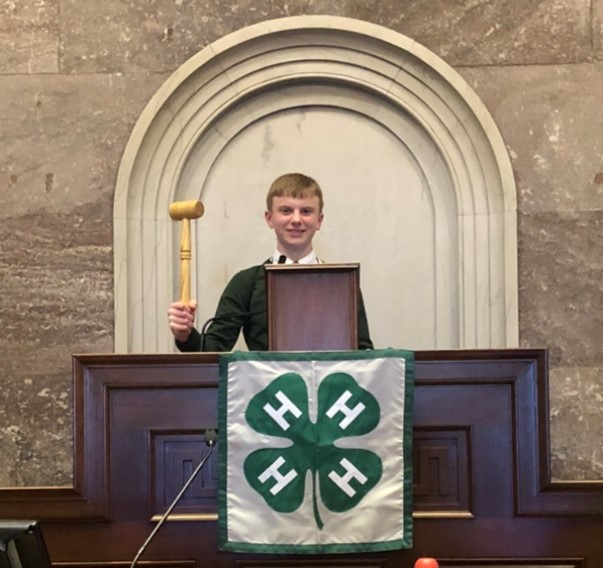 Written by Gabe Harville, 2022 County Reporter for 4-H Congress  Tennessee 4-H Congress was held March 20-23, 2022, in Murfreesboro, TN and celebrated its 75th anniversary. Four Smith County 4-H…