Beef & Dairy Cattle, Sheep, Goat, and Swine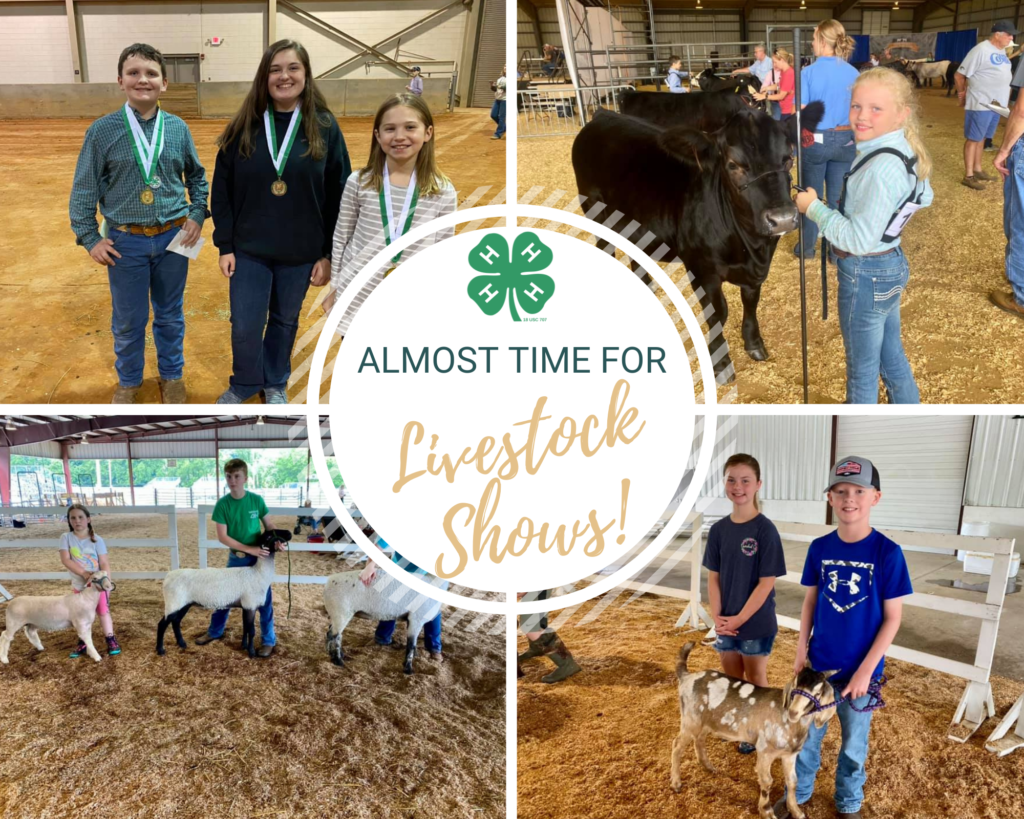 Through 4-H Livestock Shows, participants can learn how to provide proper care and training for beef cattle, dairy cattle, sheep, goats, and swine.
Smith County 4-H hosts a yearly Multi-County Livestock Clinic in June to assist 4-H'ers in preparing for Regional and State Expos, along with fair show season.
Showing livestock is a wonderful way for youth to learn dedication, sportsmanship, and responsibility!