We had a BLAST at our 2022 4-H Summer Camps & Events! Stay tuned for information about next summer!
Looking for some summer fun? Smith County 4-H has tons of opportunities for Smith County 4-H'ers of all ages this summer, including the return of overnight 4-H Camp!
4-H Camp offers 4-H'ers a chance to have fun, meet new friends, hang out with old friends, learn new skills, and develop positive self-esteem. While offering youth an exceptional learning experience, 4-H Camp also builds self-confidence and maturity and provides youth with the chance to meet and make friends from throughout Tennessee.


Thirty-seven excited and eager 4-H'ers departed from Smith County on Monday, June 13, 2022, to attend 4-H Junior Camp at the Clyde M. York 4-H Center in Crossville for the…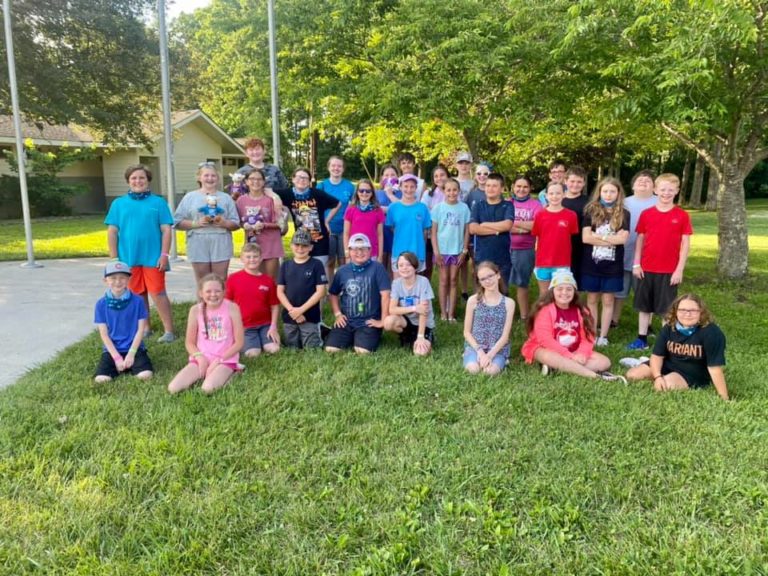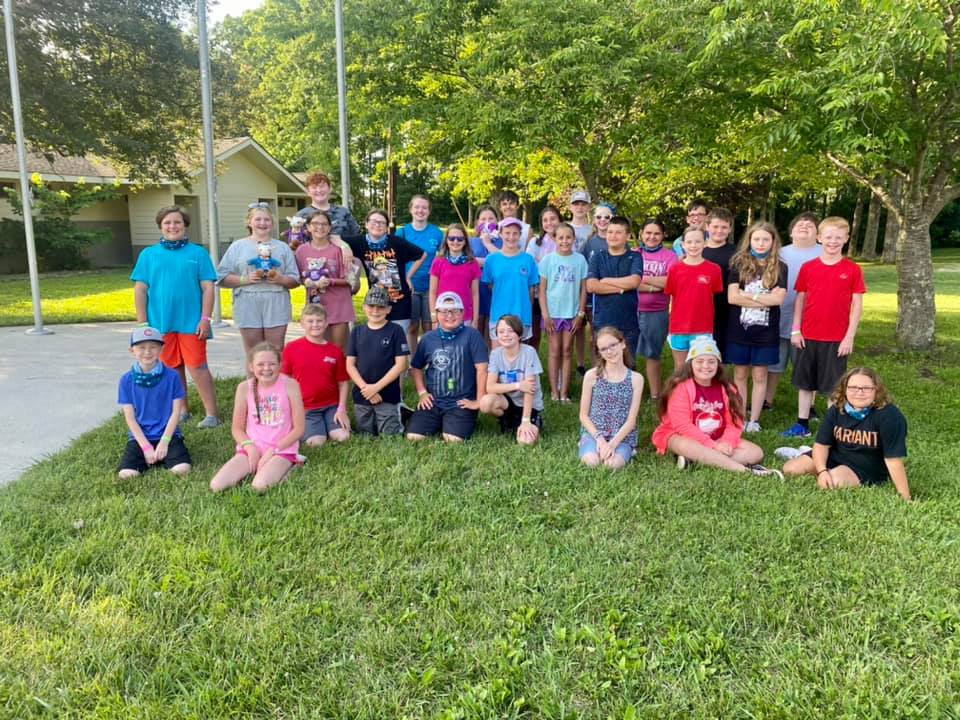 Looking for some summer fun? There are tons of opportunities for Smith County 4-H'ers of all ages to have a blast at 4-H Camp! 4-H Camp offers 4-H'ers a chance…