The 4-​H Chick Chain project allows 4th-12th grade 4-H'ers to gain skills in responsibility and management by raising baby chicks into layer hens.
Chick Chain orders are taken each year in January, and pullets usually arrive in early April. Participating 4-H'ers complete their project by returning three of their best laying hens to the annual Chick Chain Show & Sale in the fall (September or October).
For more information about the Chick Chain program, call 615-735-2900.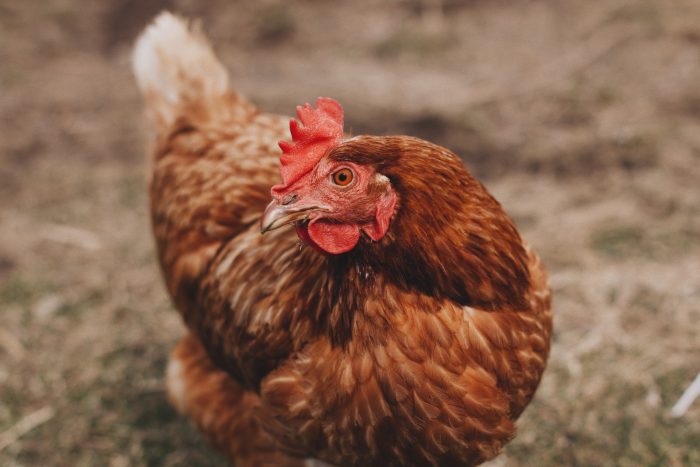 The 4-​H Chick Chain project allows 4th-12th grade 4-H'ers to gain skills in responsibility and management by raising baby chicks into layer hens. The Chick Chain project is for 4-H members who have…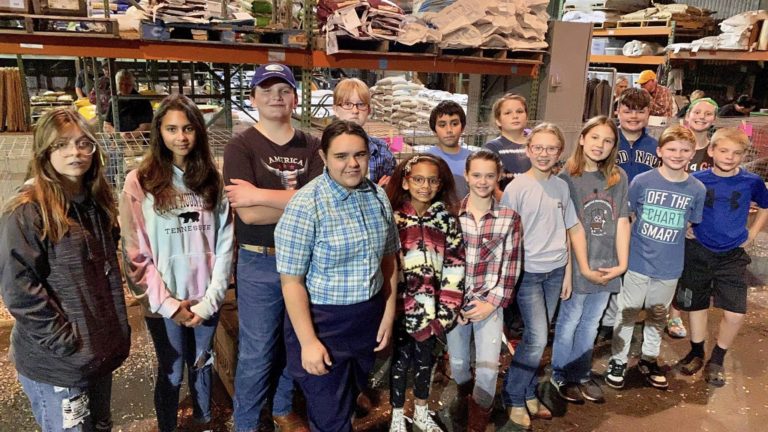 Each spring, 4-H members in Smith County have the opportunity to become involved in the 4-H Chick Chain. This activity allows 4-H'ers to receive one-day-old baby chicks to raise. The…