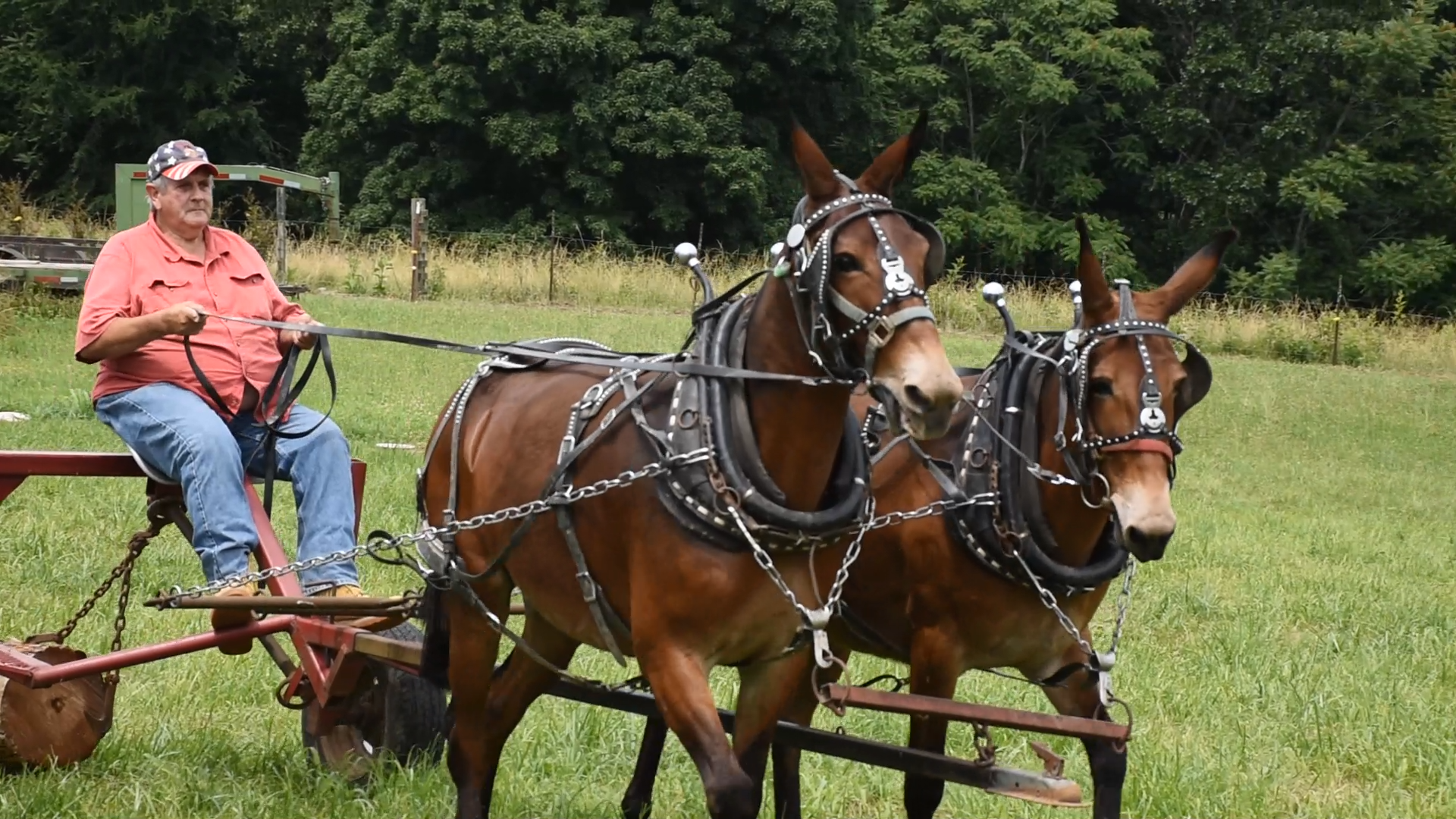 In the first episode of Season Two of Cultivating Communities, Chris, Katie, and summer intern Grace Harville travel to Overton County, Tennessee, to explore both tradition and innovation in agriculture.
First, Overton County Agriculture Extension Agent Jason Garrett takes them to visit Holt Farms, where they talk to a family who is on the cutting-edge of Angus cattle genetics and embryo transfer.
Then, Katie, Chris, and Jason talk with two Overton County farmers who have a long history of working with horses and mules.
Featured interviews are with David Holt of Holt Farms, Dr. Levi Holt and Caroline Holt with Green River Embryo Transfer, and local farmers W.J. Staggs and Randall Boswell.
You can watch past and future episodes of Cultivating Communities with UT Extension on the UT Extension Smith County Facebook page and YouTube channel. Episodes also air on DTC3 TV.
Cultivating Communities is produced by Katie Martin and Chris Hicks and edited by Rachel Petty. Production assistance provided by DTC3TV.