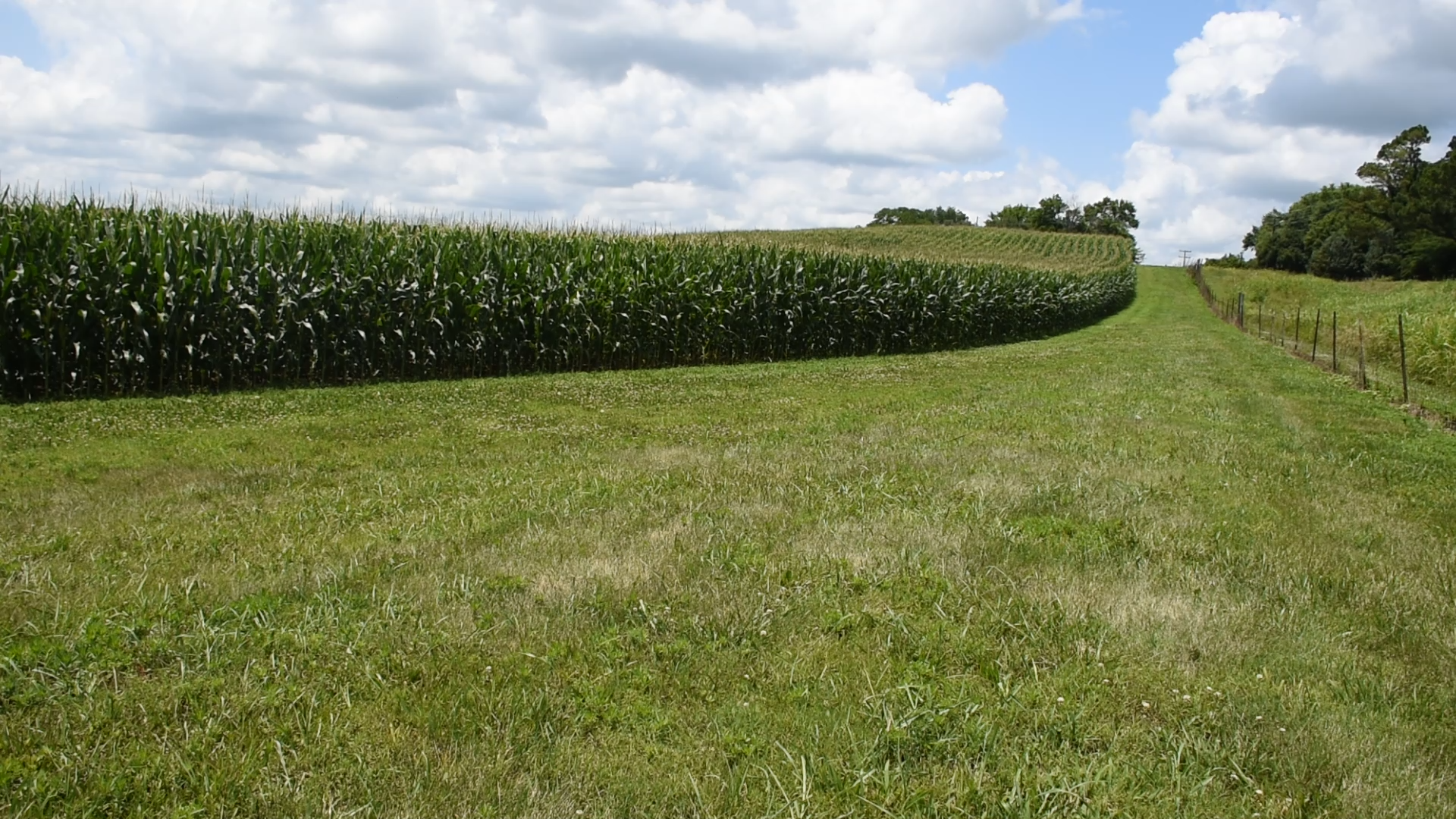 In the final episode of Season One, Chris and Katie keep it local and explore some of the interesting things happening in agriculture right here in Smith County!
First, they learn about fruit and row crop production from George McDonald at Catesa Farms in Riddleton. Then, Katie and Chris travel to Paschall Farms in Gordonsville to talk about rotational grazing and Hereford cattle.
Featured interviews are with George McDonald, owner of Catesa Farms, and with century farm owner Eddie Paschall.
Stay tuned for Season 2, coming Summer 2022!