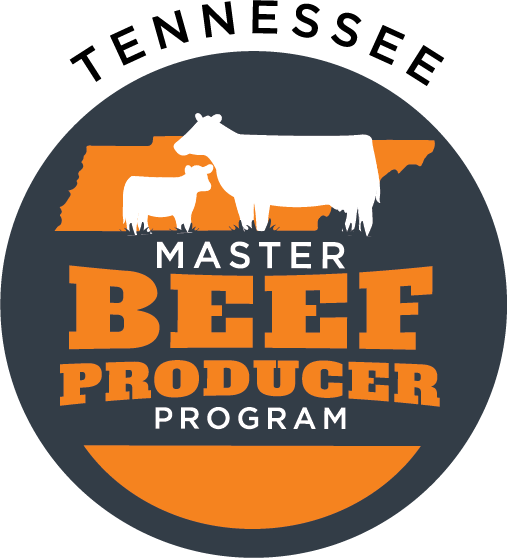 UT Extension Smith County is partnering with UT Extension Trousdale County and the Upper Cumberland Extension Team to offer Master Beef Producer classes this fall. In order to receive certification, producers will need to attend four nights of in-person classes at the Trousdale County Ag Complex as well as the Upper Cumberland Grazing Summit on October 1, 2022.
In Person Master Beef Classes in Trousdale County
September 27 & 29 and October 4 & 6 – 6:00 p.m. each night
Trousdale County Ag Complex | 262 W McMurry Blvd | Hartsville, TN 37074

Upper Cumberland Grazing Summit
Saturday, October 1, 2022 – 9:00 a.m. to 3:00 p.m.
Wilson Farms | 3630 Lee Seminary Road | Cookeville, TN 38506
The cost to attend and receive certification is $100. Your $100 registration fee includes the cost of the Grazing Summit.

Please make checks payable to UT Extension. You can mail or bring your completed registration form and payment to:

UT Extension Smith County
125 Gordonsville Highway, Suite 300
Carthage, TN 37030
Click here to download the registration form.

For more information, contact Chris Hicks at 615-735-2900 or cbhicks@utk.edu.