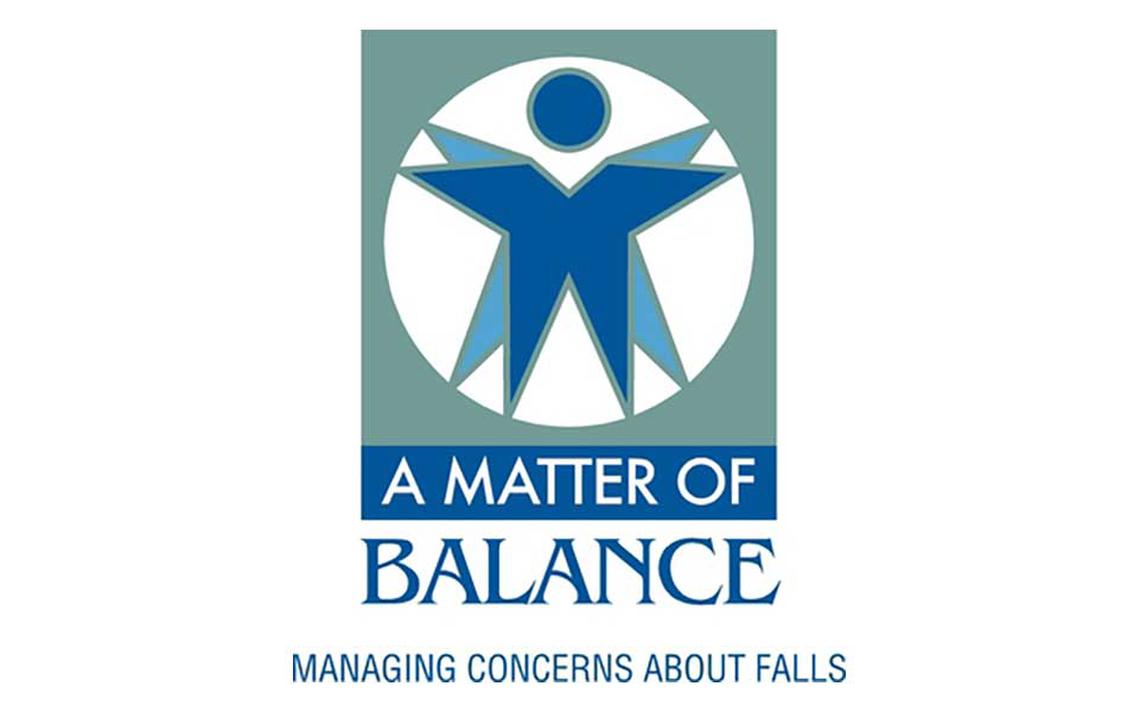 Do you have concerns about falling? Many older adults experience concerns about falling and restrict their activities. A Matter of Balance is an award-winning program designed to manage falls and increase activity levels.
Classes will begin on Monday, January 24, 2022, and continue once per week on Mondays* for eight weeks.
All classes will be held at 12:30 p.m. at the Smith County Senior Citizens Center, located at 120 B Pauline Gore Way in Carthage, Tennessee. Each class will last about two hours.
*Class will be held on Wednesday, February 16, 2022, for the week of February 14.
For more information or to register for A Matter of Balance, contact Mary Draper at the UT Extension Office at 615-735-2900.