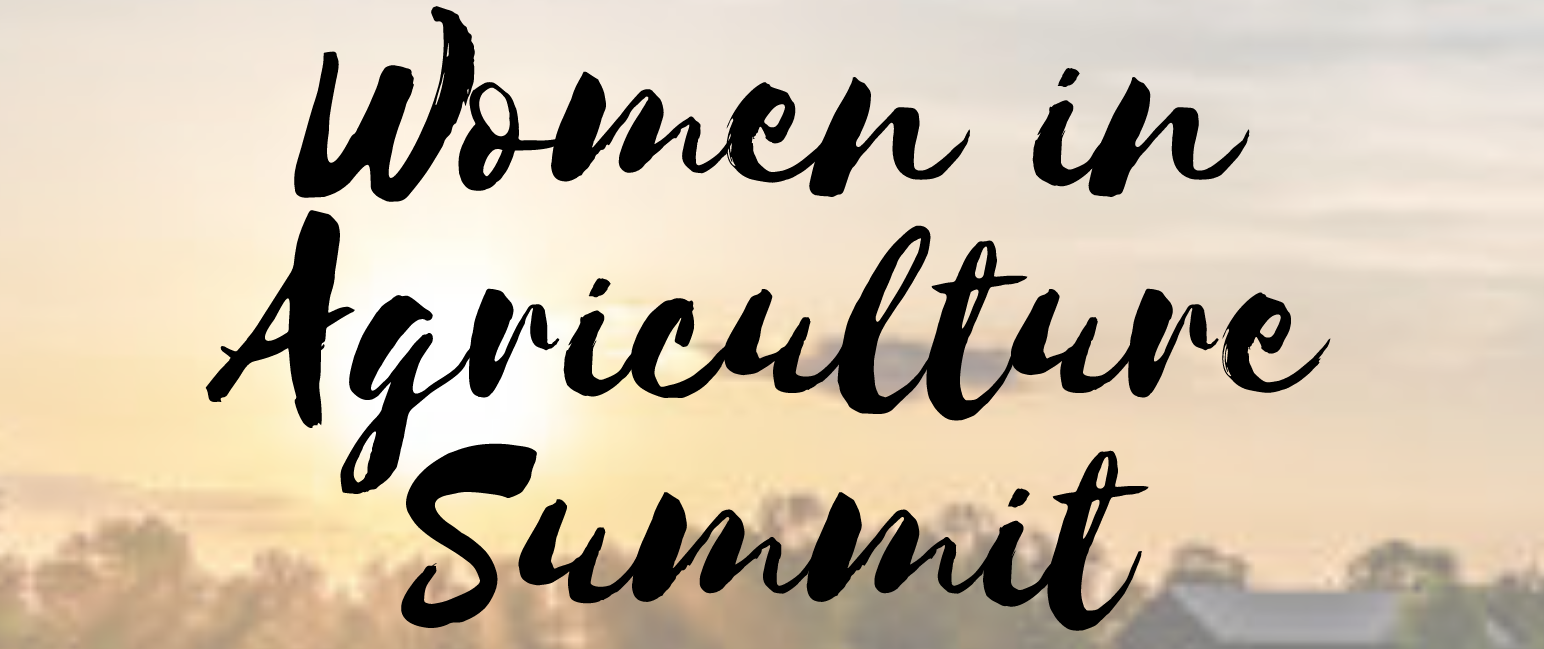 The goal of our 2022 Upper Cumberland Women in Agriculture Summit is to celebrate the impact that female producers are having in Tennessee Agriculture and provide skills for their future success.
This year's event will be held at Acres of Grace Farms in Red Boiling Springs, Tennessee. Known for their barn sales that draw thousands of visitors each year, Acres of Grace also features Akaushi cattle, row crops, and agritourism. You can find more information about their farm at https://www.acresofgracefarms.com/.
The event will also feature a tour of Ginny Ridge Farm, a 6th generation farm featuring strawberries, vegetables, goats and sheep, cattle, a commercial broiler operation, and hay.
Along with the farm tours, we also have a great lineup of speakers who will discuss topics such as marketing, farm liability, and advocating for agriculture:
Rachel Painter – Marketing & Social Media
Laura Vaught – Identifying & Managing Liability on the Farm
Julie Giles – SPIT the Truth on Ag
The cost of registration is $25. A catered meal will be provided. Please register by May 20, 2022. Online registration can be completed here.
If you have any questions, please call the UT Extension office in Smith County at 615-735-2900.