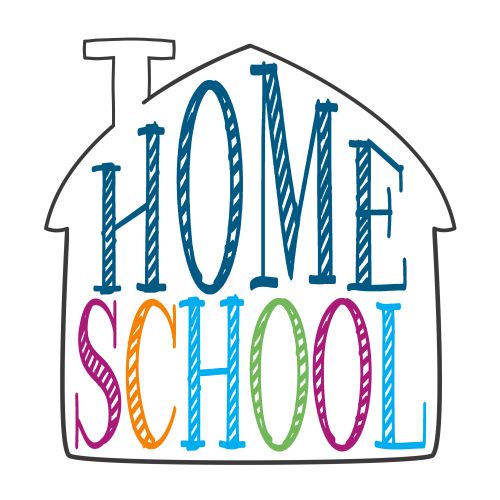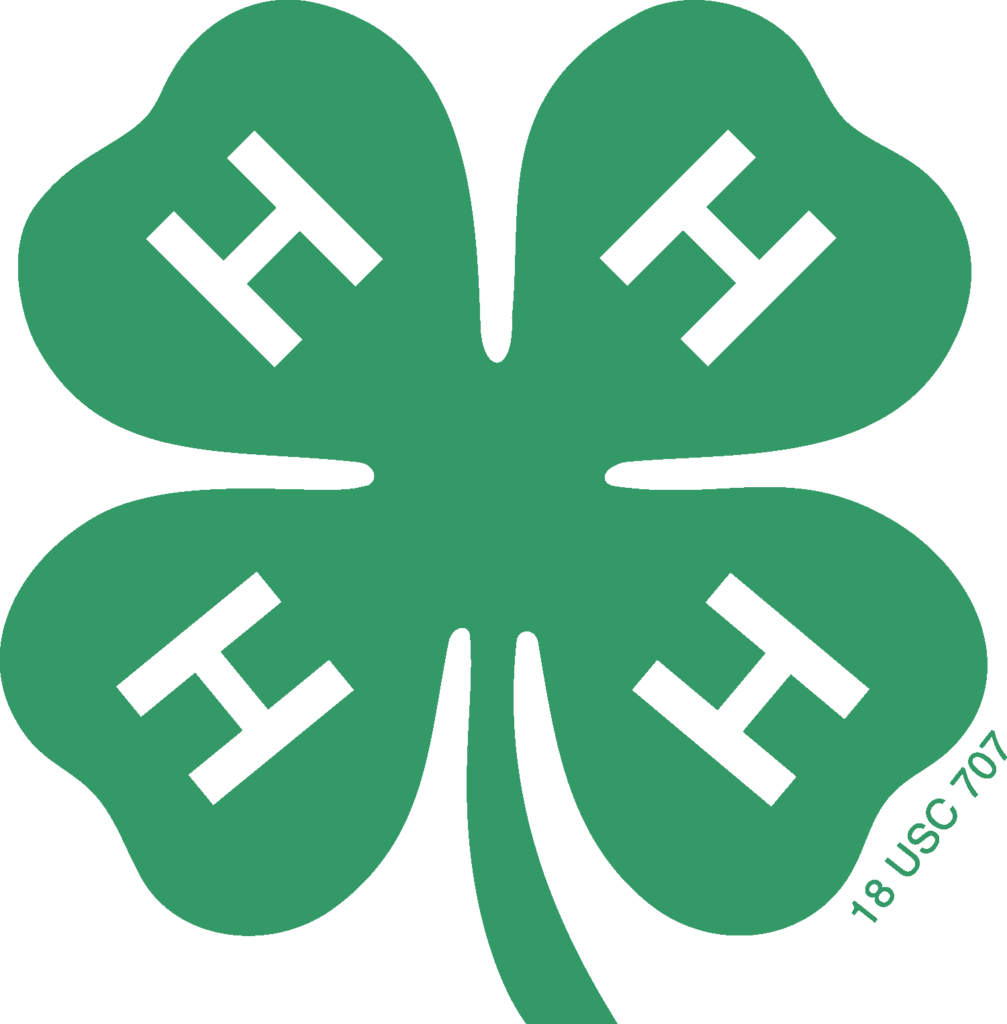 We would like to invite you to join us for our first meeting of the 2022-2023 school year of the Smith County 4-H Homeschool Club. Our Homeschool Club meets monthly from September through March and is a great way to learn about the awesome opportunities Smith County 4-H offers. Through our Homeschool Club, youth have the opportunity to participate in speech, posters, demonstrations, photo contests, and much more. This club is open to all homeschooled 4-12 graders in the county.
Our first 4-H Homeschool Club meeting will be Tuesday, September 6, 2022, at 10:00 a.m. at the Smith County Ag Center. We will elect officers at this meeting.
We are looking forward to another great year with our 4-H Homeschool Club!
For further information relating to any of the many 4-H activities, events, and projects, or to RSVP for the first Homeschool Club meeting, please contact Katie Martin in the Smith County office of the University of Tennessee Extension at 615-735-2900.
The 4-H Youth Development Program delivers programs through cooperative efforts of the University of Tennessee, Tennessee State University, and public and private sector volunteers. 4-H educational programs are offered to all youth, grades 4-12, on an age-appropriate basis, without regard to race, religion, color, national origin, gender, sexual orientation, or disability.