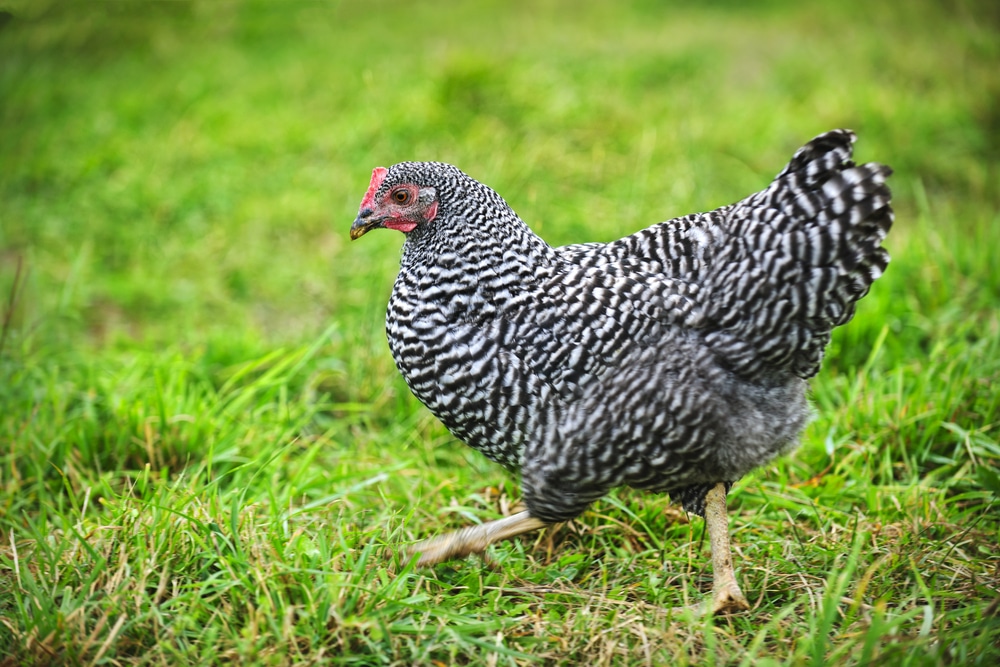 We have some good news for you! The statewide ban on poultry shows, sales, and exhibitions has been lifted by the state veterinarian, so we will be able to host our Chick Chain Show & Sale like we had originally planned.
The Smith County 4-H Poultry Show & Sale has been rescheduled for Tuesday, October 25, 2022, at 5:30 p.m. at Smith Farmers Co-Op. Please note the change in location. Smith Farmers Co-Op is located at 81 Cookeville Highway in Carthage, TN 37030.
Check in will be from 4:30 p.m. until 5:00 p.m. The show will begin at 5:30 p.m. with the auction to follow.
Please bring 3 Pullets (of the same breed) to participate in the show. Remember, you may bring more than 3 birds for the auction if you would like.
Pens will be provided, but 4-H'ers should provide pullets with access to water at the show.
There will not be seating available, so camping chairs are encouraged.
Please call our office at 615-735-2900 or reply to Mrs. Katie's email by Friday, October 21, 2022, to let us know if you will be able to attend. If you do not RSVP, we cannot guarantee we will have a pen available for your birds.
Since we had to reschedule, please help us spread the word about the sale so we can have a good buyer turnout!
If you are interested in buying, please arrive by 5:30 p.m. so that you can check in and receive a buyer number.