UT Extension serves the citizens of Smith County with educational programs in the areas of Agriculture, Family and Consumer Sciences, Community Resource Development, and 4-H Youth Development. We are an outreach branch of the University of Tennessee Institute of Agriculture, providing research-based solutions and information to the citizens of Tennessee.
The UT Extension Office in Smith County is located at 125 Gordonsville Highway, Suite 300, in Carthage, TN 37030.
Check out our TV show! Cultivating Communities with UT Extension

UT Extension Smith County is proud to present Cultivating Communities. Join hosts Katie Martin and Chris Hicks as they travel the Upper Cumberland to introduce you to local farmers, families, and Extension agents. You can watch episodes of Cultivating Communities with UT Extension on DTC3 TV and on the UT Extension Smith County Facebook page and YouTube channel.
Cultivating Communities is produced by Katie Martin and Chris Hicks and edited by Rachel Petty. Production assistance provided by DTC3TV.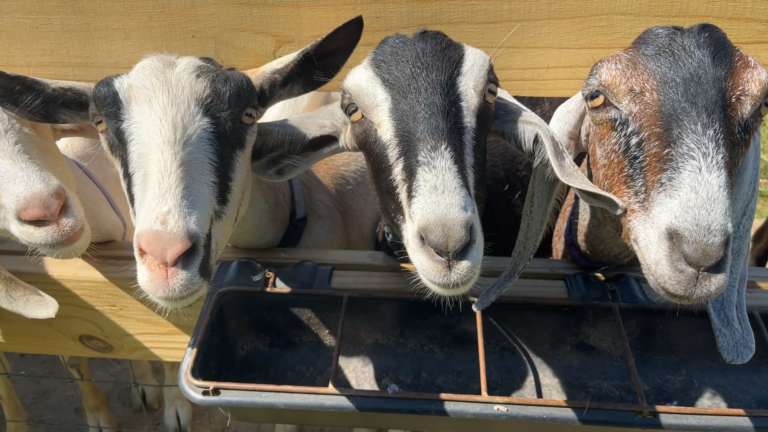 In this episode, Chris and Katie meet up with Extension Agent Johnny Barnes in the home of our Cultivating Communities partner DTC Communications, DeKalb County, Tennessee. Chris, Katie, and Johnny…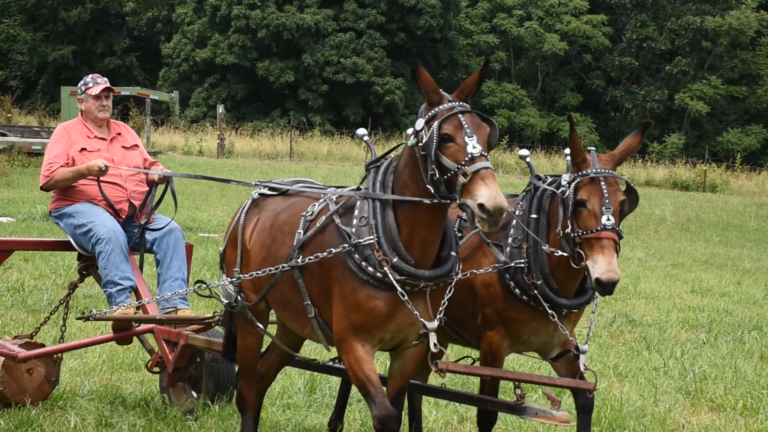 In the first episode of Season Two of Cultivating Communities, Chris, Katie, and summer intern Grace Harville travel to Overton County, Tennessee, to explore both tradition and innovation in agriculture.…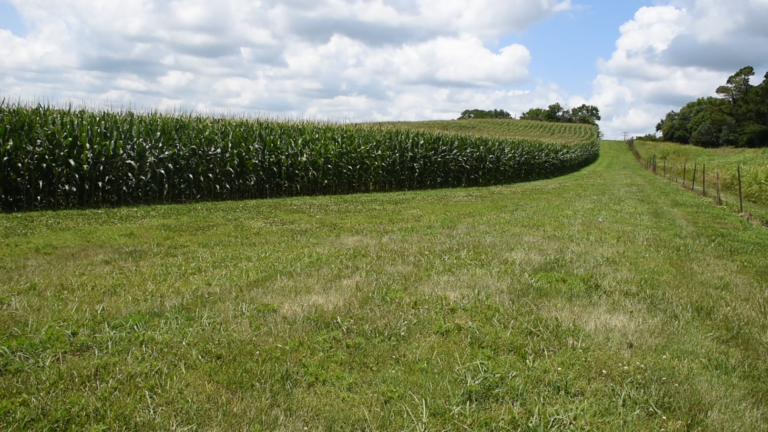 In the final episode of Season One, Chris and Katie keep it local and explore some of the interesting things happening in agriculture right here in Smith County! First, they…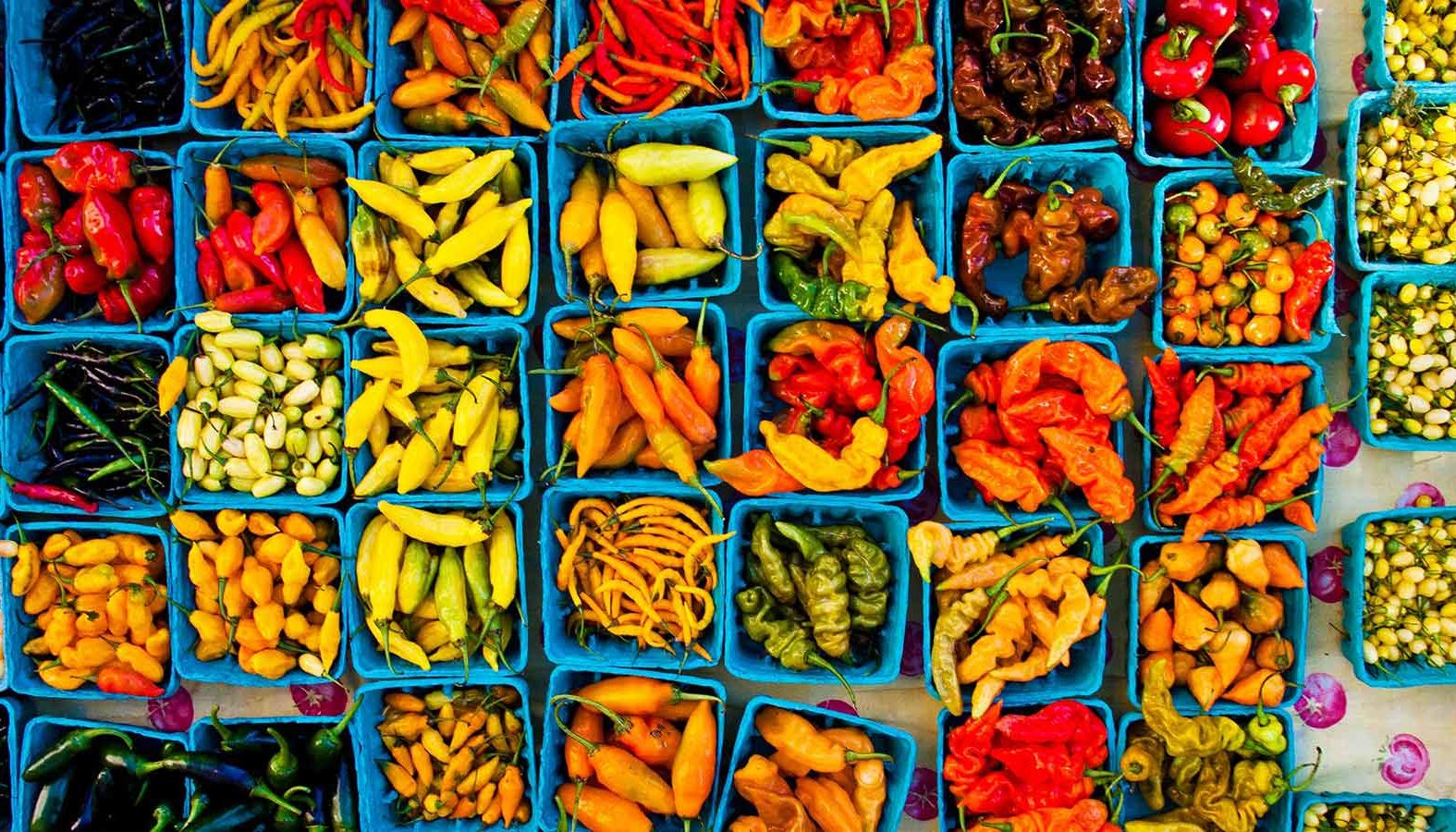 The Smith County Extension Office is located at 125 Gordonsville Highway in Carthage, TN with Office Hours: 7:30 a.m. – 4:00 p.m.
Check Out the Latest News & Events from UT Extension Smith County!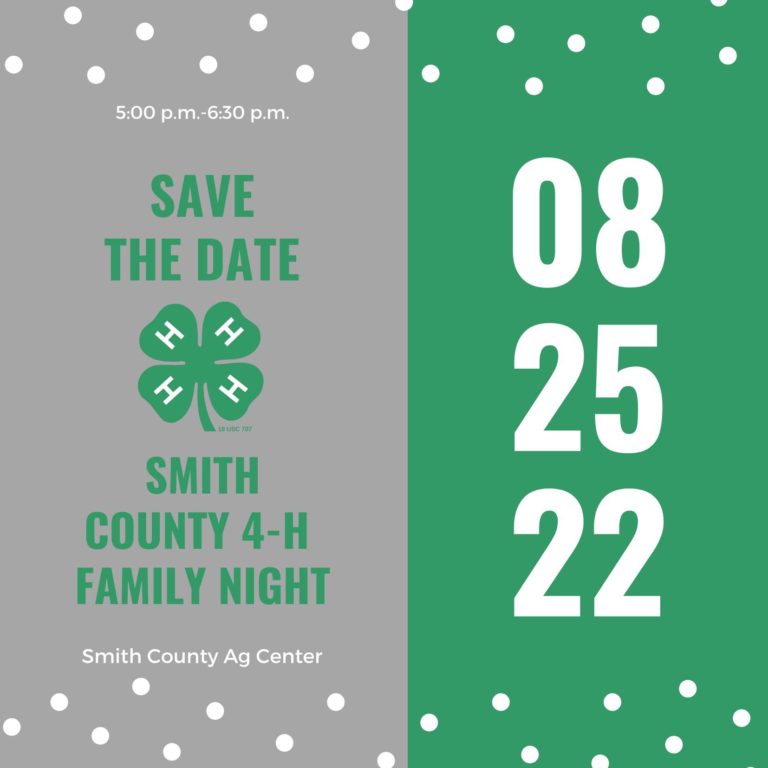 We would like to invite you to the first ever Smith County 4-H Family Night! We will be at the Smith County Ag Center on Thursday, August 25, 2022 from…