UT Extension serves the citizens of Smith County with educational programs in the areas of Agriculture, Family and Consumer Sciences, Community Resource Development, and 4-H Youth Development. We are an outreach branch of the University of Tennessee Institute of Agriculture, providing research-based solutions and information to the citizens of Tennessee.
Due to Covid-19, the UT Extension office is currently open by appointment only. Please call 615-735-2900 to schedule an appointment.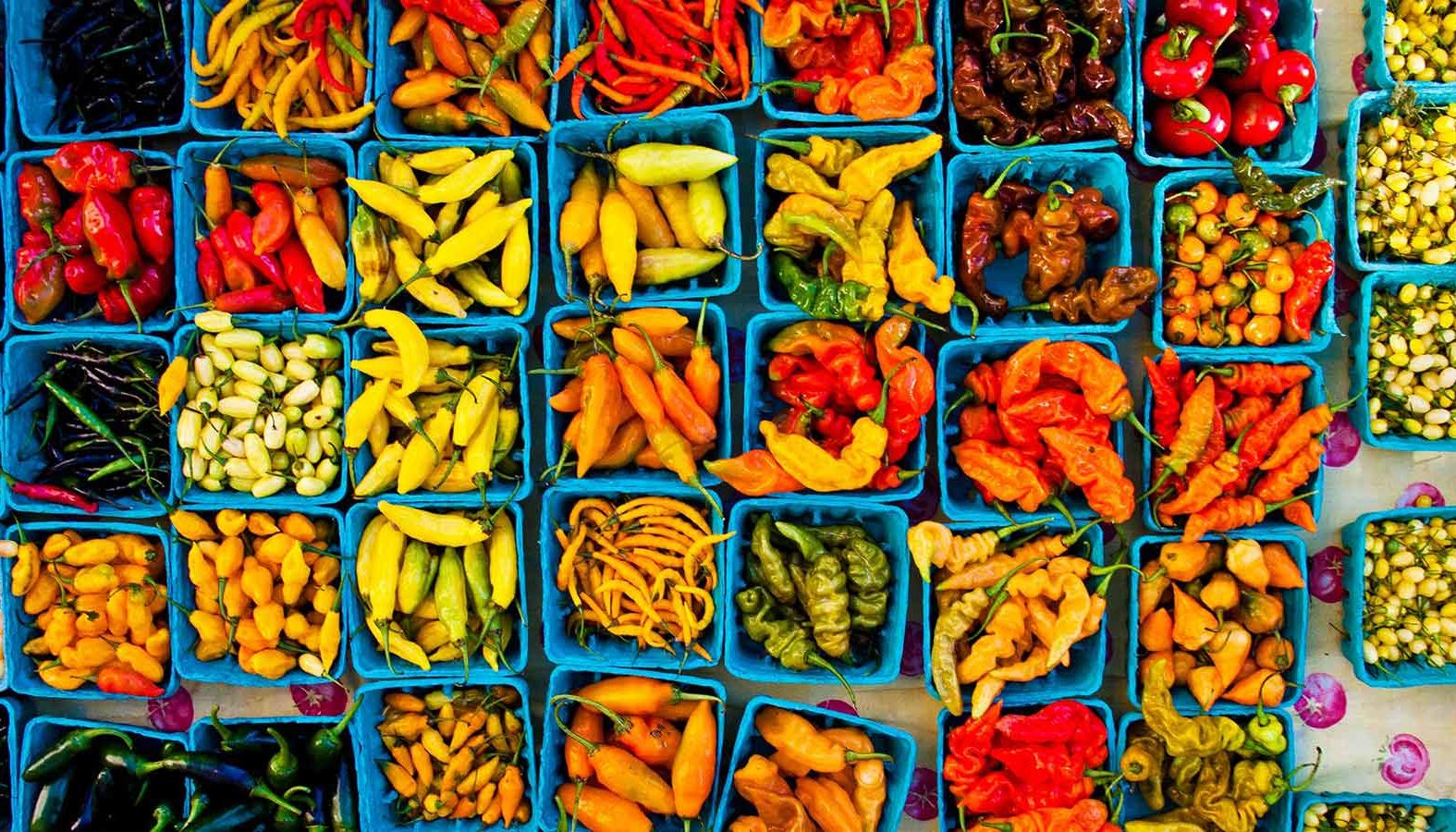 The Smith County Extension Office is located at 125 Gordonsville Highway in Carthage, TN with Office Hours: 7:30 a.m. – 4:00 p.m.