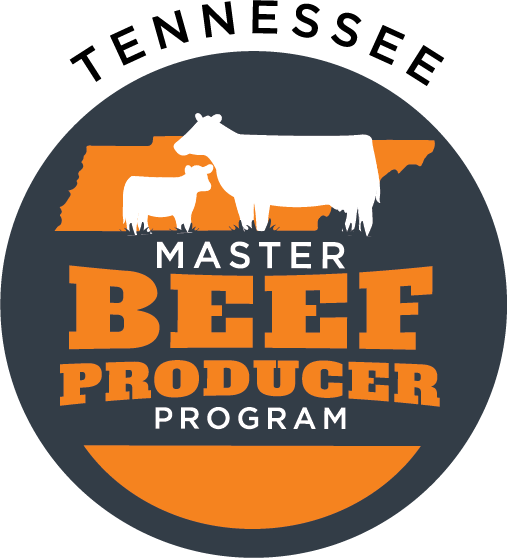 The Tennessee Master Beef Producer Program is an educational opportunity designed to provide research-based information to the beef producers of Tennessee. This course will provide in-depth information on topics such as reproduction, nutrition, forages, industry issues, the end product, and facilities. It is open to both current Master Beef Producers as well as those who would like to become certified.
By enrolling in the Master Beef Producer Program, local producers can…
Participate in educational sessions that provide opportunities to gain knowledge about current beef topics that are important to producers and the industry
Qualify to apply for financial assistance with the Tennessee Agricultural Enhancement Program (TAEP)
Network with UT Extension personnel, researchers, and industry representatives
Receive a fence sign, cap, and certificate upon graduating the program
Producers who would like to become certified as Master Producers have multiple options for certification, including Master Beef classes and Master Farm Manager classes. These classes not only teach essential skills, but they also serve as the educational requirement associated with the TN Agricultural Enhancement Program (TAEP) grants.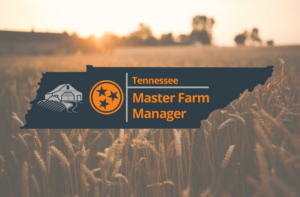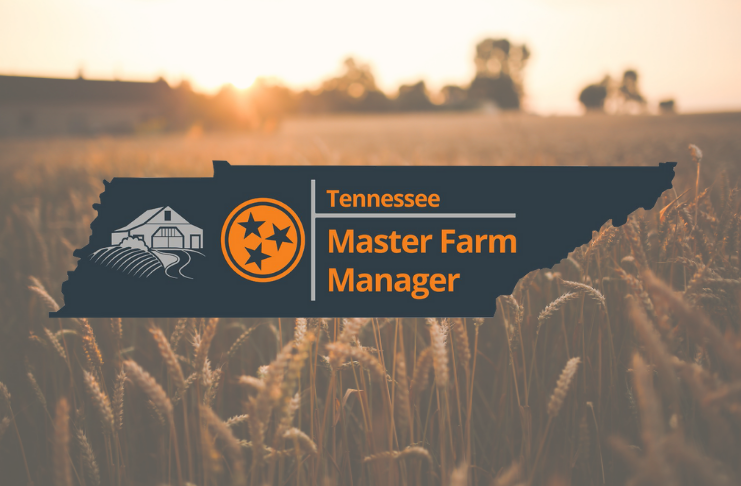 The Tennessee Master Farm Manager course will focus on solid business principles and efficiently utilizing resources on the farm. Producers who complete the Master Farm Manager course will qualify for…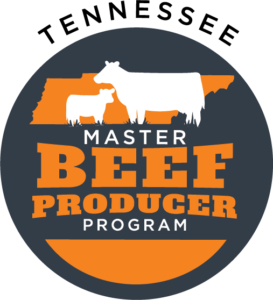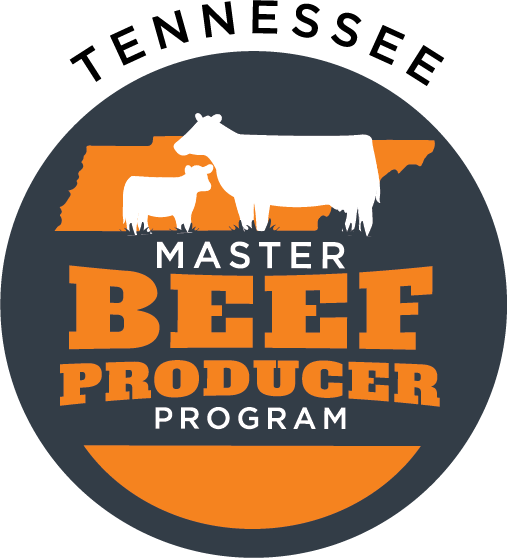 UT Extension Smith County is partnering with UT Extension Trousdale County and the Upper Cumberland Extension Team to offer Master Beef Producer classes this fall. In order to receive certification,…